Oranges
A variety of oranges, perfect for you summer citrus cravings
Marinated Strawberries
Marinated Strawberries, perfect for a summer's day
Pavlova
Pavlova with strawberries and cream.
Chocolate Torte
Chocolate Torte with a side of red pears.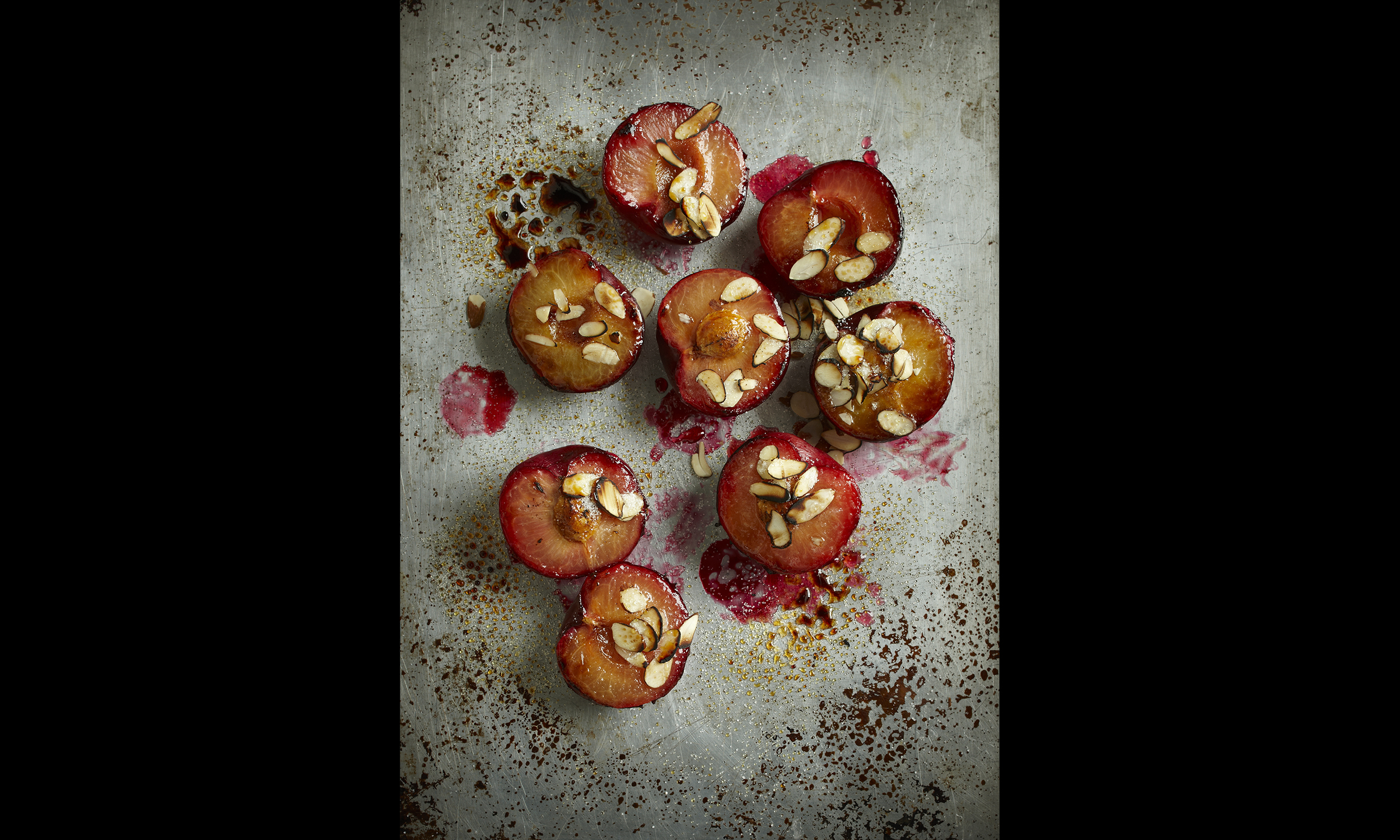 Baked Plums
Cozy baked plums, winter comfort dessert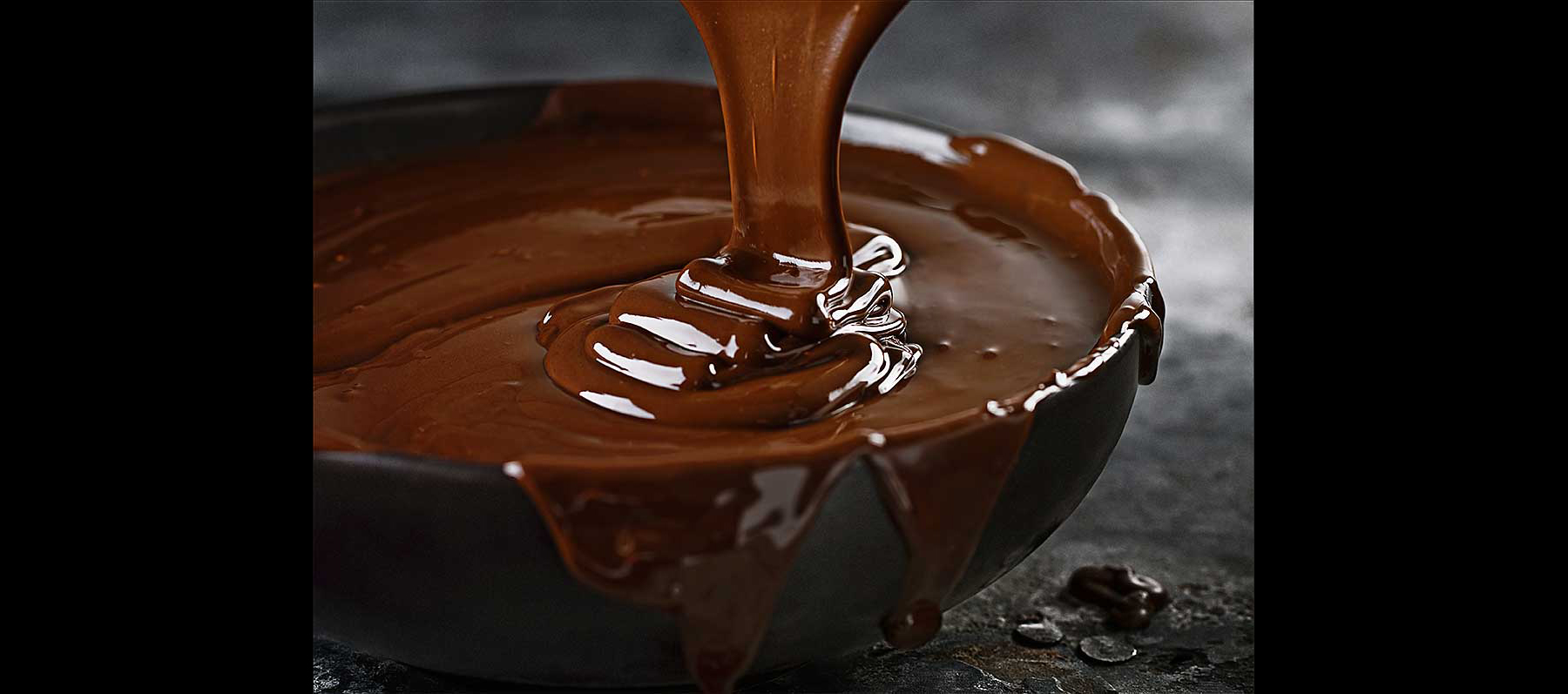 Decadent Chocolate Sauce
Chocolate sauce, perfect for dipping fresh fruit
Oranges
Fresh oranges, citrus perfection
Ice Cream Day
Ice cream and ice cream bars on a summer's day.
Banana Bread
Breakfast of banana bread and coffee
Sweet
Toronto based food stylist, Julie Zambonelli, will take your mouth watering recipe to the next level in photography. Check out her sweets page for some inspirational dessert ideas!